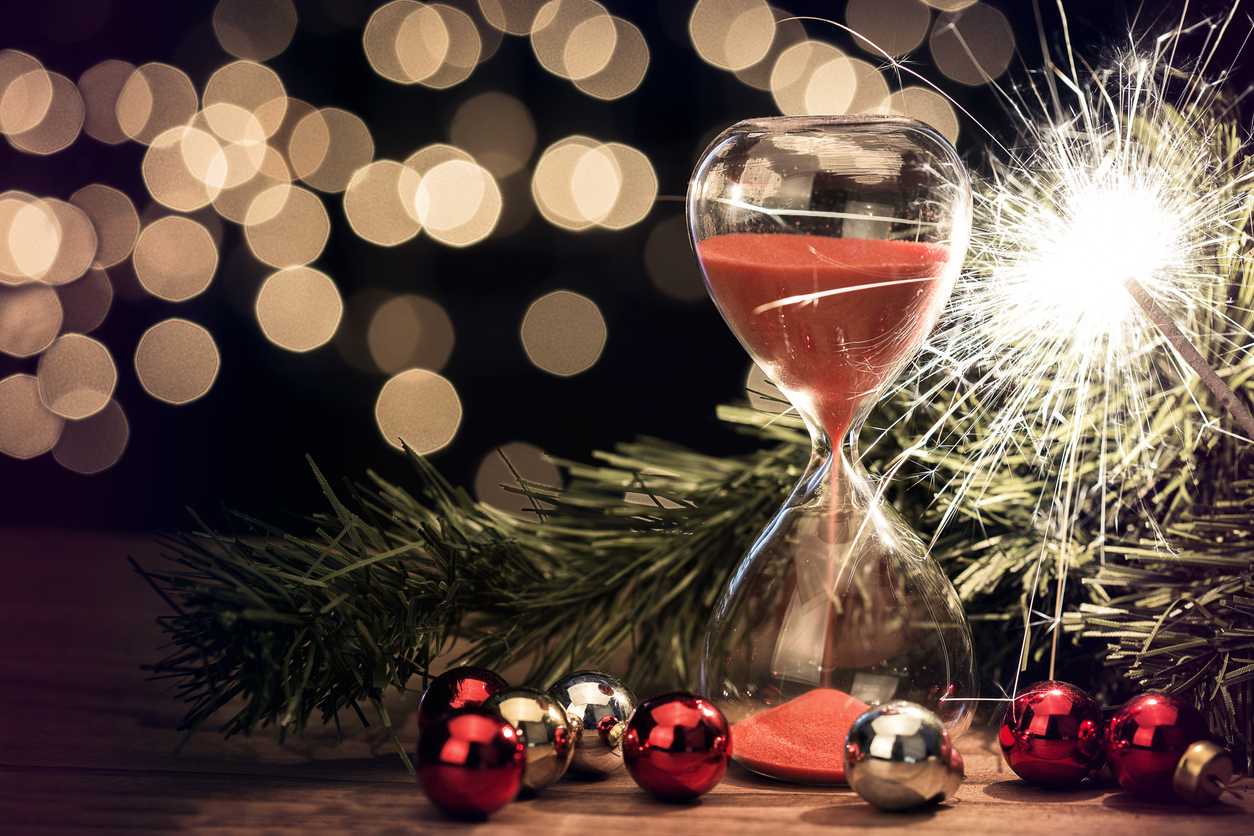 At this time of year, there are loads of holiday preparation articles about how brick and mortar retailers can have a profitable holiday shopping season. I've seen everything from slashing prices with flash sales – no thank you, to buying new technology – not during the holidays, to maximizing employee efficiencies which sounds like you expect your employees to do more with less and which translates into I quit and high turnover in my book.
You need more well-trained employees if you want to limit markdowns, increase conversions, delight your loyal customers with a warm and inviting shopping experience that ultimately gets them to spend more in your store.
But it's easy to lose track of what specifically you can you do now to get ready for a great holiday season and increase your sales by getting the maximum amount of inventory sold in the last six weeks of the year.
While marketing campaigns will emphasize how you can help your shoppers celebrate the holidays, marketing or social media aren't the main area to consider. Having done business makeovers for hundreds of retail businesses, it's a good idea to start to look at your store from the customer viewpoint:
     What gets in their way?

     What makes their shopping easier?

     What takes away from their shopping experience?
All three ways to prepare your store for the holidays revolve around three basic categories: Look, Do, Review.
Look
Go to each corner of your store and sit down. Yes, sit down.

Look up at the lighting to see if any bulbs are out. Replace immediately.

Look under your racks for dust elephants, hangars, and trash. Clean immediately.

Look down your aisles. Is there adequate room for strollers and wheelchairs? Measure if you must to maintain a minimum of 42". Adjust accordingly.

Look at your walls. Is your focus more on shelving units, slatwall, and hooks at the expense of  merchandise? If so, fill shelves and hooks with product.
Do
Go into your back room. Take notice of everything back there, of all of the products (whether on shelves or in boxes) display units, shelving units…everything- not just your inventory. What will you be using in the next 60 days? What won't be needed? Throw out, take home, or find somewhere else to put anything not being used in the next 60 days.
Make your next 8-weeks employee schedule. Know the shifts you must cover only at a minimum and your busy times like weekends, special sale times, the week prior to Christmas when consumers are in a particular rush. You get the idea. Staff with more associates than you may think you need; you staff for the rush, not for the convenience of employees. Take into account any holiday travel they might be taking and delays that could happen.
If you have security alarms on items such as leather garments or electronics, put in fresh batteries and check to make sure there are adequate keys to unlock these high-theft products.
If you have a security camera(s), make sure the backup is working properly and focused on the right inventory.
Drive by your store at night. What lights are left on in the store? What lights need to be replaced in your parking lot, your channel letters, or your windows? It's a good idea to replace them now as it will be dark after 4pm soon.
Review
Have a new employee go behind your counter then ask them the following questions:

If the POS goes down while a customer is at the register, what do you do? If they don't know, teach them and the rest of your crew.
If you need a bag right now and you are out, what would you do? If they don't know, teach them.
How do you know when we need to restock the register tape, bags, boxes, and gift cards? Make a rule for the newbies to monitor such things so your higher-value employees aren't having to do it during a rush.
If you had to reach the owner or manager, where would you find their number? When something happens, it is easy to panic, so teach them what type of situations they might need help in. And that goes from a customer complaining about a bad shopping experience to something blowing up on Facebook and Twitter or your other social media.
Review your mall or center hours. If you are an independent, get together with other local retailers on your street and make and post your own starting with Black Friday.
See also, How To Prepare Your Store For The Holidays
In Sum
The National Retail Federation forecasts this is going to be a good holiday season for retail. The winners who have brick and mortar stores will be the ones who came up with a plan and executed it. The losers will let their customer walk out the door empty-handed and those sales that should have been theirs go to an online retailer.

Use this 30-minute checkup to start to get some of the basics out of the way, then encourage your employees to help you come up with another 30-minute list you can easily accomplish in a day so you can have a great holiday season; one that is joyous and focused on the happiness of your customers.

That second list would probably include your marketing strategy, a promotions plan, online marketing campaigns, scheduling your social media holiday messages and LIVE videos, shipping of gifts and additional training for your sales associates.
Once traffic picks up, you'll be glad you dedicated the time now to prepare. While you can never have a perfect plan, you can limit things that stop your from enjoying the shopping season. For more ideas, click the button below.