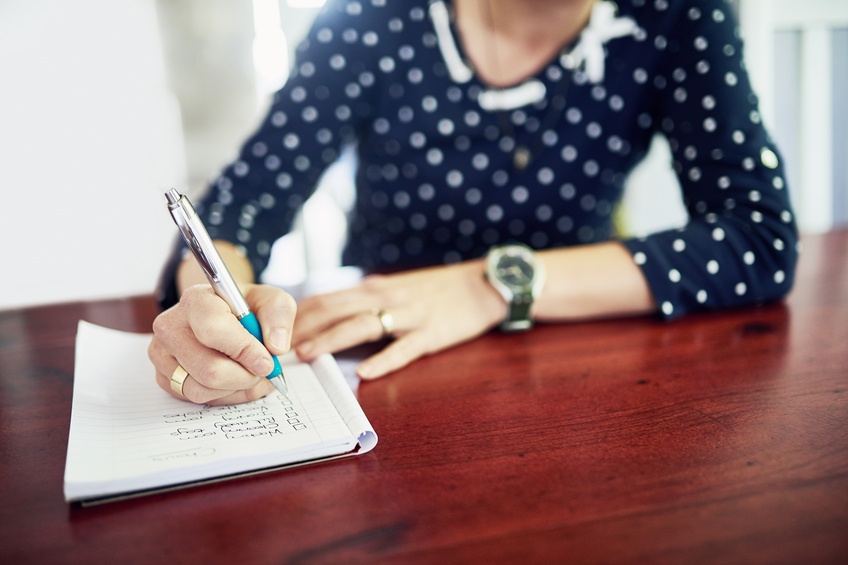 Getting ready for the holidays in retail means knowing your countdown to Christmas.
Here are Five Tips To Get Your Retail Store Ready for the Holidays:
1) Hire. A lot. Employees are going to get sick. Vacations taken. You name it. When I was preparing for my conducting recital 30 years ago my mentor said, "You're going to need 16 violins." I said, "I have plenty – 12." During the final performance of the work I couldn't hear the violins over the other instruments. When I was in the midst of it not working, it was too late to change. All I could hear were his words, "You need 16."
You don't want to be in your store saying, I should've hired more as the line stretches out the door and customers leave their purchases on an end-cap because they didn't want to wait.
2) Re-wire. Part-time employees asking questions over and over because they weren't trained how to do some of the most basic skills like returns, exchanges, etc. can drive you to drink. Come up with the most common things to go wrong and train to it such as, "Where's the POS receipt paper?" "What happens if the cc authorization goes down?" "If they are going to tow employees' cars at the mall – where can I park?"
Answer all of that now so you don't have to when your store is slammed.
3) Fire. Don't wait. If you hate the thought of working with an employee – get rid of them now. Why? Because their comfort levels are going to be pushed. Prior to the holidays, they could hide behind the counter texting their friends. During the busy holiday season, they'll have lots of customers approaching the castle for help.
Not sure if you should fire them? Take this quiz of mine.
4) Re-hire. Did you lose some very good employees when they went back to college? Chances are good they are coming home for the holidays so call them up and see if they could use the hours. It saves you training time and gives you peace of mind when you need it most.
5) Transpire to finish your own holiday shopping early. The last thing you want to do is go out in the mall or out on a break and try to get the must-have toy, widget or gift card for your significant other, family member or child. Many retail stores know this and hold events the second weekend in November to ease the demand.
See also, Visual Merchandising: 10 Insights How To Merchandise Your Store
In Sum
These are by no means all the things you need to pay attention to– but address them now and you'll find you won't perspire so much during the holidays.