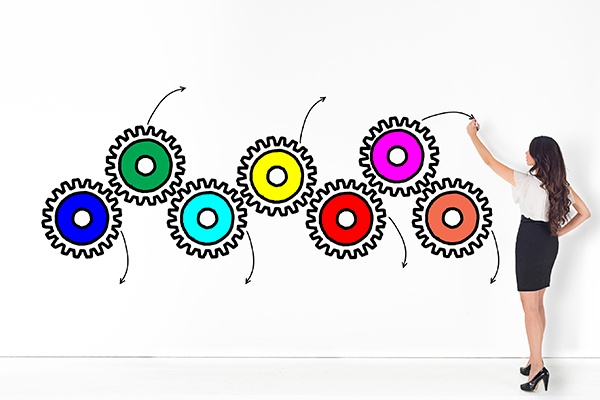 Sometimes good customer service should be something quick, cheap, and easy. Consider a mother who might be on a time-crunch but needs to pick up a quart of milk on the way home. For that customer, a convenience store fits the bill.
But for most retailers, and I mean most, quick and easy is not the way to profitability.
If you add in cheap…it gets even worse.
To stand out from the competition, you need to focus on creating an exceptional  customer experience.
And exceptional retail customer service begins with what you focus your intentions around.
What is exceptional customer service? 
It's the feeling that for those few seconds the customer is the most important person in the world  and you will go out of your way to make them feel appreciated, happy and glad they spent their money in your store.
Much like a religious institution has to know what it stands for and what it doesn't, a brick and mortar retailer looking to create exceptional experiences for their shoppers has to tell their customer the same message from web to app to sales floor. That's how you build customer loyalty.
You can't just post a mission statement on your website's About section and call it a day.
You have to believe it, show it, and deliver it.
That's because an exceptional retail customer experience is one in which a customer feels, for those few minutes, like they and their concerns are the most important thing in the salesperson's world.
Here are 7 essential customer service tips that will help you deliver an exceptional customer service experience: 
1. Have a message of hope. Your salespeople should be able to not just inform, but to also inspire, educate, and instill confidence in your customers so they can complete projects, find the perfect gift, or just treat themselves.
Those who don't deliver a hopeful message in their retail environment deliver bland and blah experiences.  Their stores share a sameness filled with boring products, promotional pricing, and disengaged employees.
2. Call people to take risks. When a shopper purchases an expensive piece of jewelry, a fashion-forward outfit, or a premium merchandise, it naturally pushes at their comfort level. Salespeople who understand this help shoppers move past their comfort levels focused on budget or brand to see how the premium product is a better fit for their lifestyle.
Without encouraging shoppers to try on a new look or to buy a more expensive item, salespeople encourage shoppers to look for safe bets. This is at the heart of why so many retailers are stuck; they and their employees make safe bets so the newest, the premium, or the luxury items are seen as wasteful or extravagant.  
3. Focus on relationships. Retailers have to make space for relationships to grow. That means you must have enough coverage for employees to be able to spend a little extra time with someone and enough retail sales training that they truly understand how to approach and engage – truly engage – a stranger. That's what creates excellent customer service.
Without a clear focus on relationships, it is a duck-and-cover environment where employees are just trying to keep the lines short. There is no time for exceptional because the employees are only thinking of keeping up – of making their own day, and not someone else's.
4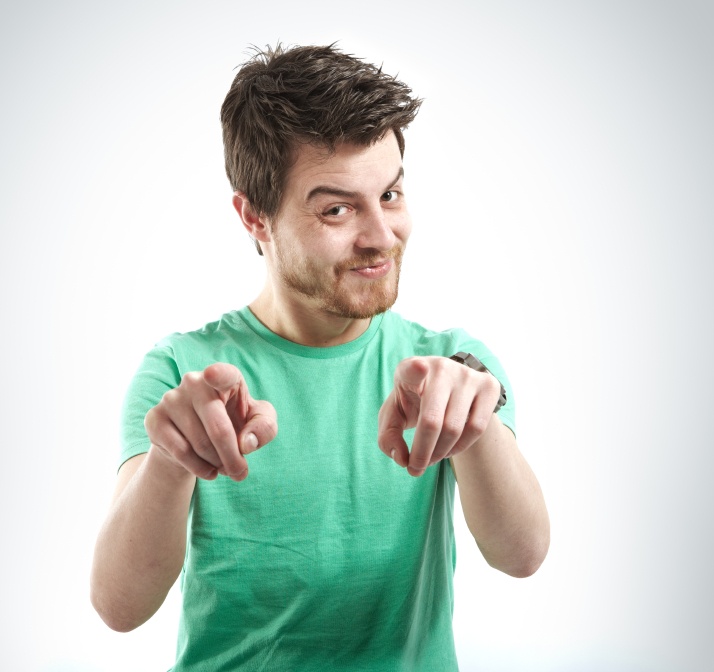 . Celebrate newbies. When new shoppers venture into your store, they must find an exceptional experience. It's easy to love your returning customers, but you need to love those first-time visitors as much – or even more – than your regulars. This tips the customary thinking on its head… that you must treasure only repeat customers.  Your employees make strangers feel welcome with their language and their attitude and by offering such things as a store tour on that first visit.
When you focus on established customers over newbies,  you can end up treating those newbies as disposable which thwarts any efforts at implementing a customer service strategy, much less getting them to return again and again. Your circle of customers gets smaller and smaller as your established customers move away or die.
5. Plan for the major holidays. When you plan ahead for all the ways you could touch a customer during a holiday season, when decorations, emails, schedules and social media posts are thought out in advance, your customer experience during those holidays remains high. Holidays are a time of celebration long before the actual holiday gets there.  Making sure you are prepared ahead of time will attract customers to your store and will ensure they linger once they are inside.
Without planning – especially during the holidays – you are short-staffed, out-of-stock and invisible on social media at the very time you need to be like air – everywhere.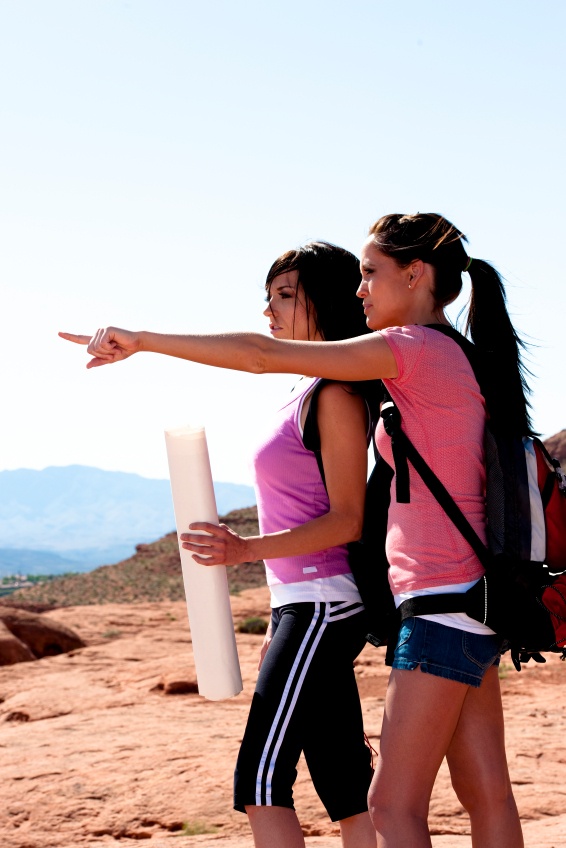 6. Have a leader who can rally the troops. So many managers are promoted because they were good salespeople that they were never given any additional training on how to manage other people or inspire great customer service. If that's you, you must be willing to change from salesperson to leader. That means you must set the goal posts of sales, encourage your team to creatively do more, and create a wow experience for every customer. It means you celebrate your team's victories. It means you make them feel special, so they can make others feel special. It no longer is about you as an individual; it is now about you, the leader of your team.
When everything depends on you…if you have to personally sell every person who comes through your doors, if you are the only one with big sales, if you take a day off and sales tank, then your store – your brand – cannot grow. While you might be able to do the work of two people, you simply can't be two or more people. When you are still stuck with it is all I, and you are not trying to make it a we, you go from being an asset to being an obstacle to growth. Exceptional flourishes when everyone feels included, engaged, and special.
7. Make it feel like each encounter is unique and just for them. An exceptional experience is as much the setting as it is the encounter with your salespeople. When every inch of your store is thought out to how it could surprise and delight, and you add a professional retail sales team, who is constantly consumed with making everyone else's day before they try to make their own day, exceptional experience is a standard, not a rarity.
When you aren't offering a simple inclusive message that shoppers can feel, you will undoubtedly turn to technology to engage them, which creates an even greater distance between you and the shoppers you're hoping to attract.
See also, 8 Reasons Your Employee Turnover Is So High
In Sum,
A lot of retailers give lip service to retail customer service.  
They might print up cards with a mission statement that states how important customers are and then demand their employees carry them.
They might put a list of customer principles on their shopping bags.
They might teach every employee to call shoppers guests.  
But these don't really do much to create an exceptional customer experience.
You can paint a house, but if the foundation is crumbling…
Retailers must substantively change the way their retail store operates in order to be effective at creating an exceptional customer experience, especially at a time when brand loyalty and customer loyalty are fleeting.
Whether you select my live in-person training, my virtual sales training program SalesRX, or both, you'll be able to create such encounters with your staff in a profitable, scalable and easily learned way.
You might also find value in these posts: