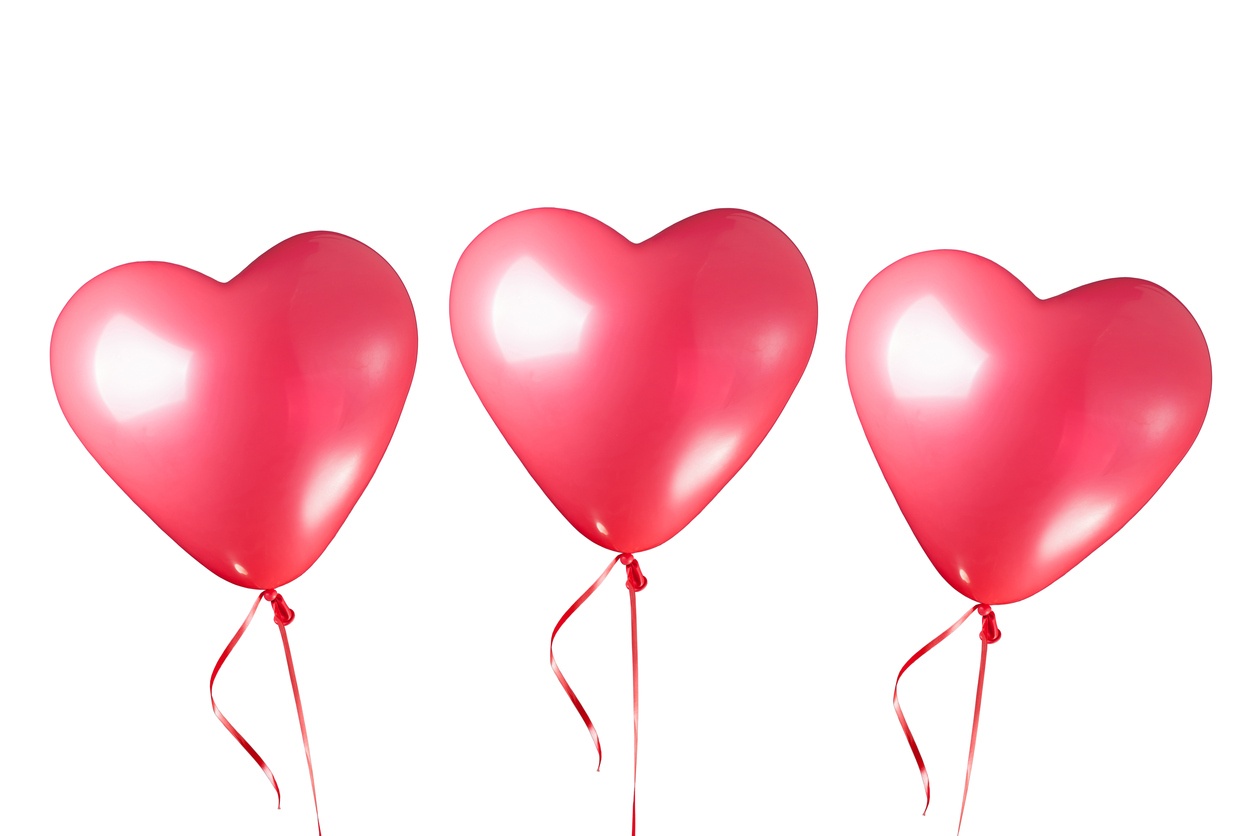 If you want to get something, you need to go after it; same with marketing your business.
The goal of any campaign is to make the recipient take notice. That's what makes your marketing effective…
When I was a conductor of a chorus in Los Angeles county, we were premiering a new work in a hall that held 1,100.  We didn't have a budget for paid ads so I wanted to be sure we received advance publicity.
A review afterwards wouldn't help build ticket sales.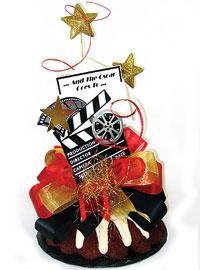 I went to a local bakery and had a custom design similar to the one on the right feature our event information in icing and I personally took it down to the Los Angeles Times office one Friday hoping I would be able to bring it to the appropriate editor. Security wouldn't allow me to hand deliver it but I added a personal message and a press kit.
I called up Monday to inquire if they received my gift.
The features editor told me, "Bob, gifts are strictly forbidden." I replied, "Well you didn't throw it out did you?" "No." she said, "We all enjoyed the chocolate frosting. It was really good. You'll get your story."
The story ran the day prior to the concert and we had a large audience.
Are you complaining your press releases aren't getting picked up? Your events aren't attracting enough bodies? That no one knows where you're located?
Then ask yourself better questions. 
Why is that?
What do we have to do to get noticed in a positive way?
Can we think bigger to get the results we seek?
Ask those questions and you'll be led to the right answers.
When the Why gets big enough, the How always shows up.
Here's another time I had to get creative to get what I wanted…
There was a house I wanted to buy. I had told a realtor that when it came on the market, I wanted to know. February 13 he called and said, "It's listed but she isn't letting anyone see it until she cleans it up a bit."
How can I get to those owners so they call me?
Like the Grinch, I paced back and forth muttering, "I must stop others from coming."
I wrote a short letter to the owners describing how much I had admired the house and next Valentine's I wanted to be celebrating in that home. I asked to be able to see the house that Saturday in whatever condition it was.
Next, I went down to the local party supply and picked up three red heart balloons.  Remember, it was the day before Valentine's …
I attached them to the letter and slipped it under the front doormat.
I got a call from the realtor two hours later, "You'll be the first ones to see the house this Saturday." The only problem was when the husband answered the door that day he said, "Oh, so you're the one that gave her the balloons. She thought they were from me." Oops.
The house needed a ton of work inside but it didn't slip through my hands. 
See also, Marketing: Creating Buzz for your Small Business [Case Study]
In Sum
If you want something enough, creativity in marketing does rule the day. But you have to ask yourself better questions.
While a WSJ article featured a few saying standout tactics wouldn't work for getting a job, I think it's no different than that line, gifts are forbidden. Creativity always wins.
Be creative with your marketing and you'll stand out from the rest.