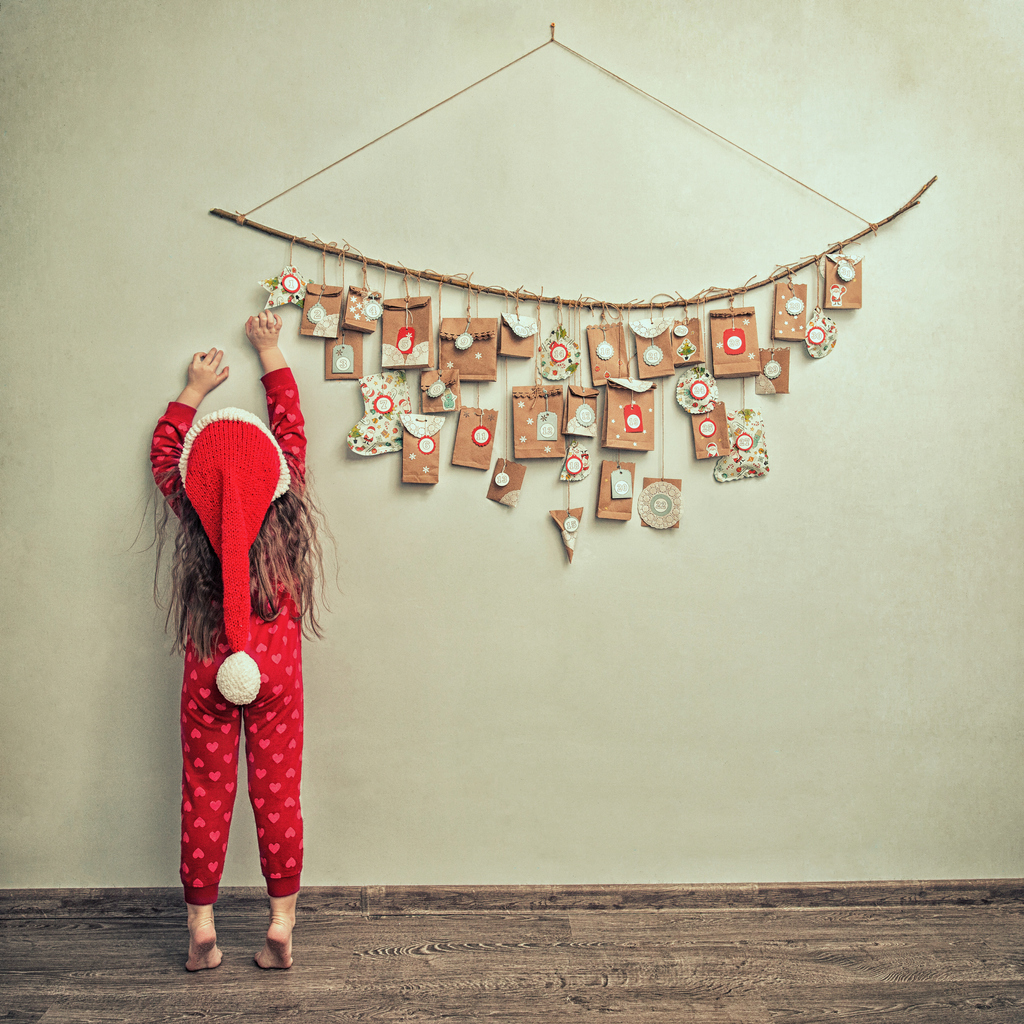 The four weeks prior to Christmas are when all hands are on deck preparing for the holiday shopping season in a retail store.
Results from all of your buying trips, all of your meetings with vendors, and from all of your early buys mean merchandise is going to be arriving several times a day.
All of your training – or lack thereof – will be on full display to every potential customer. And all of the holiday retail sales training you've implemented with seasonal employees is about to be put to the test.
All of your personal skills at remaining calm, positive and encouraging will be needed to get the most out of this most wonderful time of the year.
All of your efforts to get people into your database, to like you on Facebook or to follow your updates now come to your rescue when it's time for holiday marketing.
And whether you are the one responsible for the store emails or you are a luxury retailer with your own customer file…
Here are 7 Tips for Higher Retail Holiday Sales using your Email List and Social Media:
1. We've Got It. In this busy time of year you have to market to those who know you. Your holiday messaging has to one-up Amazon. Your emails and social posts have to say, "We have this product in-store right now and you can take it home today!" Customers want it now therefore, market what you have in stock.
2. Don't Be a Stranger. I don't care if you personally don't like to get more than one email per month but major retailers know, out of sight is out of mind. The more impressions you can consistently make with your existing customers and social media fans at this time of the year, the more you will reinforce their beliefs about why they liked you in the first place. I offer topics for week-by-week holiday emails in my blog post, Email Marketing to Increase Retail Sales in December.
3. More Pictures, Less Text.  When someone goes through the effort to open your email to them, don't confuse them with too many messages or they won't figure out what you want them to do. Use pictures and spare the lengthy text. That doesn't mean just prices and discounts either. Your goal, especially in the early part of the season, is to get them to have ideas of all you offer. Don't forget to use Facebook Live and Instagram videos too.
4. Have one Call to Action.  Tell them to come to your store to enter their name in a giveaway. Or tell them to bring in the email for a free gift. Or they can even go to your online store, but the marketing strategy here is to make sure you tell them to respond in some way and then reward them.
5. Think Like a Customer. If you were a dad looking for a ideas for a sports loving teen, what should he consider? You don't want to just throw a product in his face; you want him to see how several items in store might work together to make his holiday gift even better. If you own a baby store, what are ideas that would help a grandparent buying for the parents of a newborn? 
6. Tell Them How To Give It.  I worked with a great jeweler this year. They always tell a guy who buys a gift to, "Look at her face when you give it, not at the (ring, pendant, etc.) because you want to see her reaction." What tips could you give your toy store shoppers for creative ways to gift a toy? Be creative and your readers will start thinking of their own presentations. You could even ask your Facebook fans to contribute their ideas!
See also, Are You Overlooking This Advanced Retail Selling Technique For The Holidays? 
7. Help Them Be Selfish. Let's face it, it is supposed to always be better to give than it is to receive but, when you're a shopper, it is hard to not indulge. You don't have to be a department store to offer a small scale registry or wish list. If you are a chocolate shop, instruct your salespeople when the customer has selected all their gifts, "Now what's for you?" You could use the same thing if you sold tablets or smartphones.  If you sell sewing machines, you could work a new machine into a conversation about holiday shopping and, when the time is right offer, "So while you're still shopping for others, let me show you the perfect gift for yourself." Don't pitch it with a lot of features, show the best and brightest and let them imagine with you what a new machine would be like.
In Sum
You've taken over 300 days this year to make now your time to shine. And you have a choice during the holidays – you can settle for whoever comes to your shop or you can strategically use all of your email and social media toolkit to remind those who already know and love you of all that you offer.